OXO 近鉄四日市店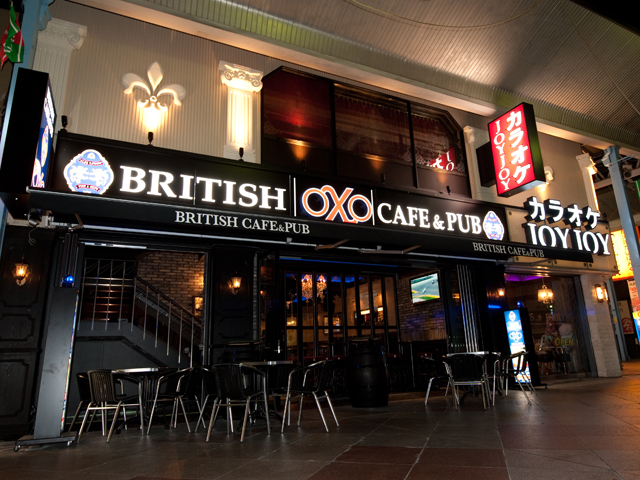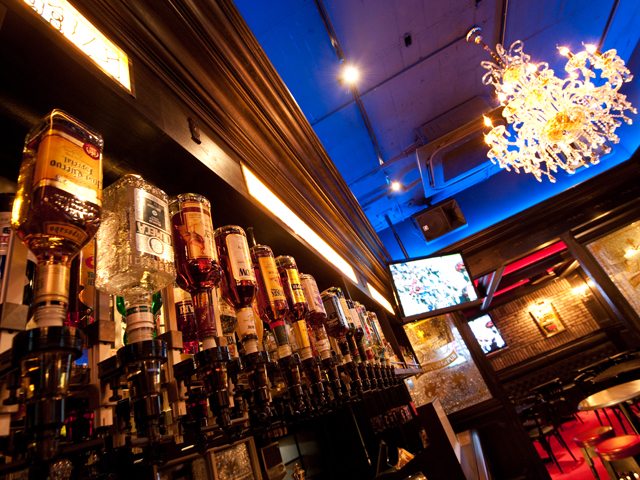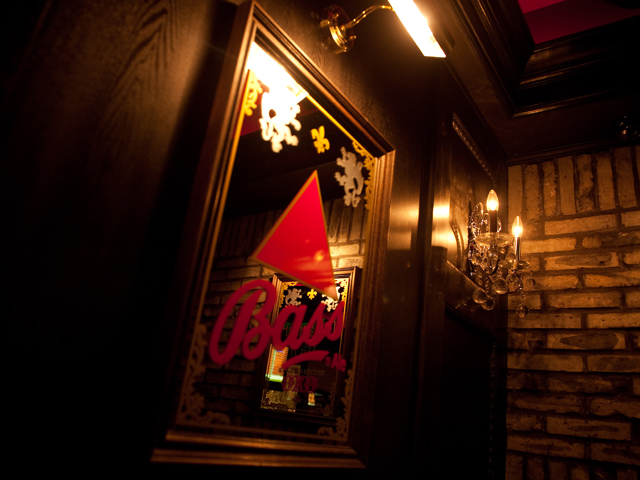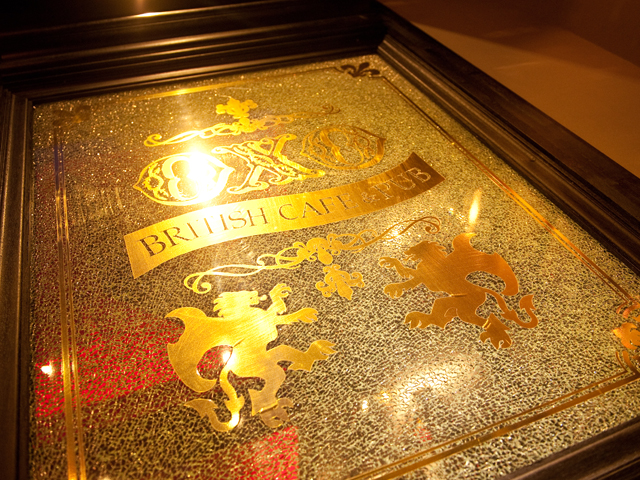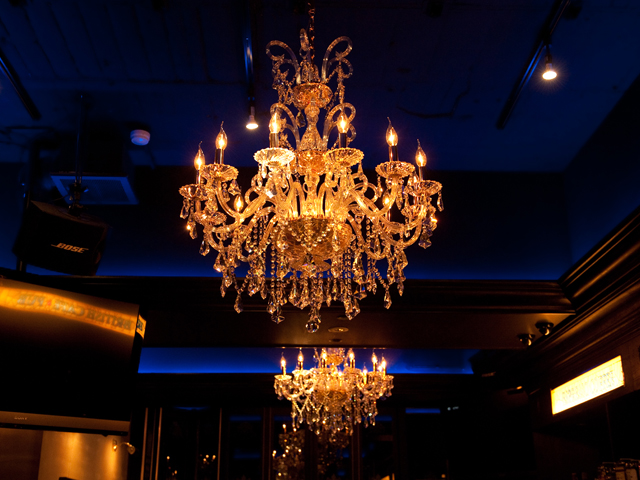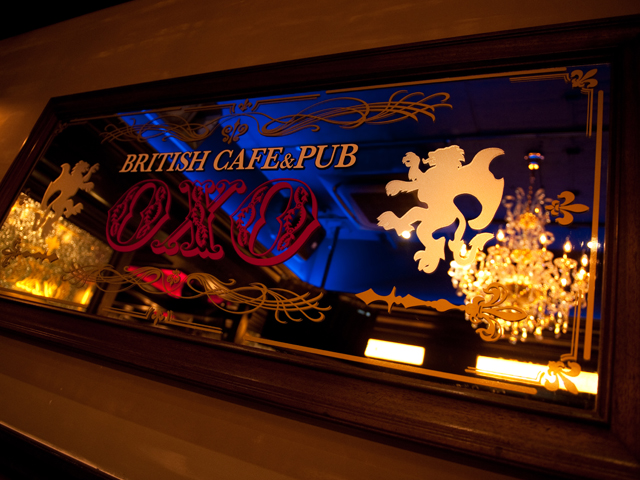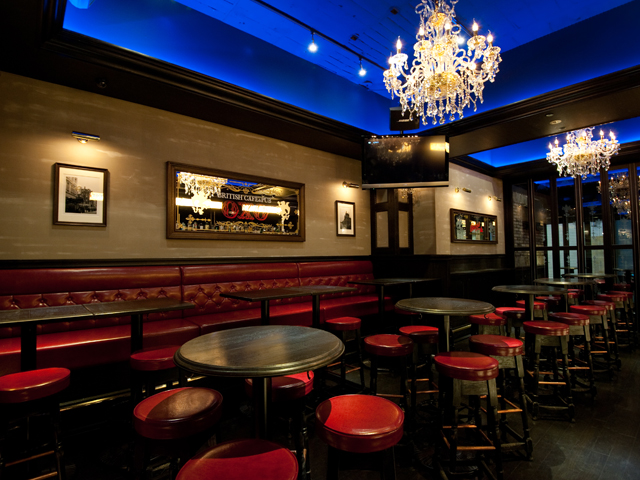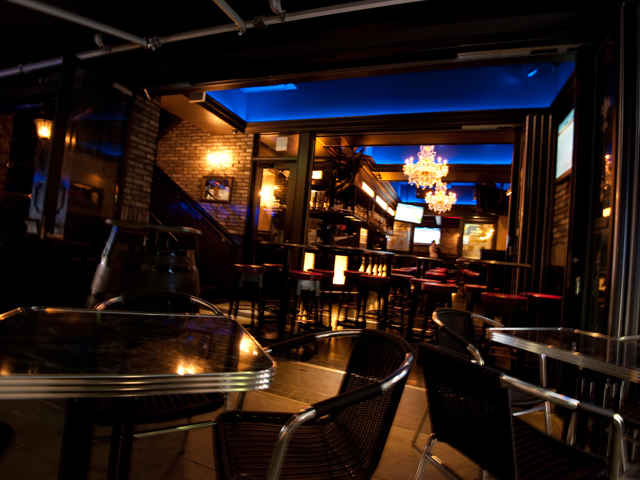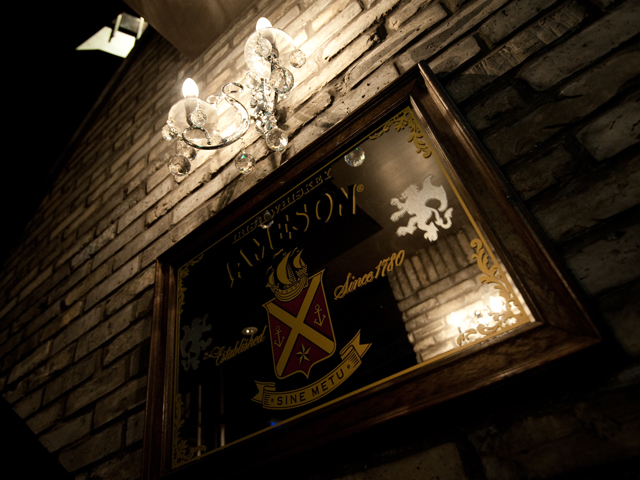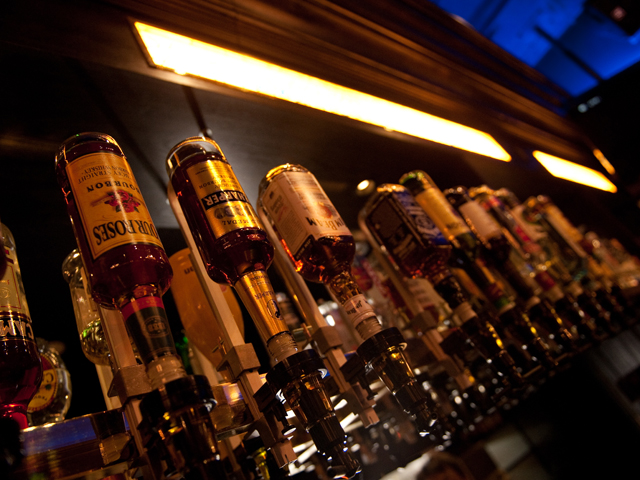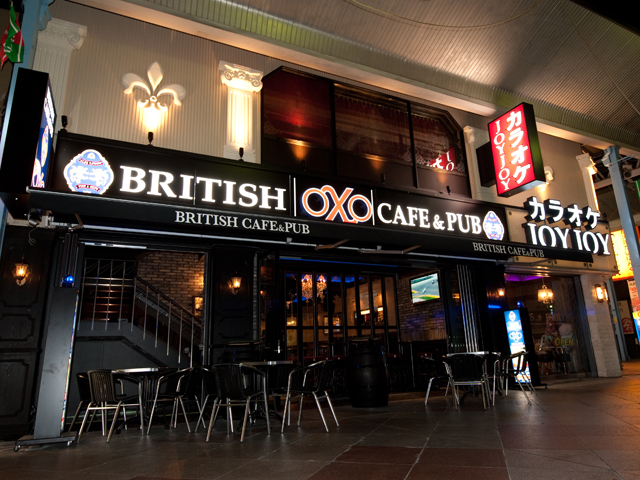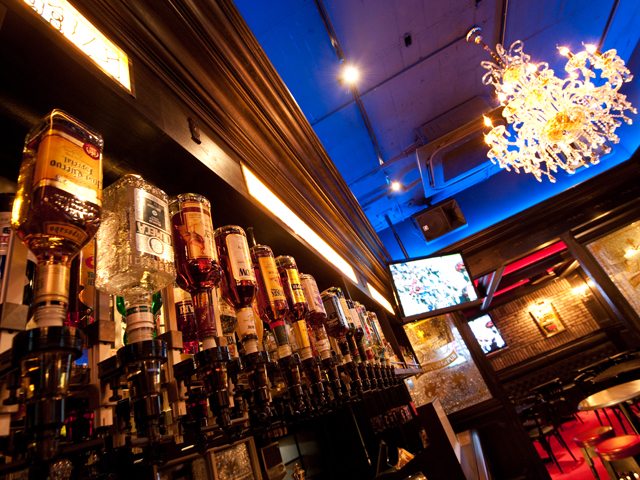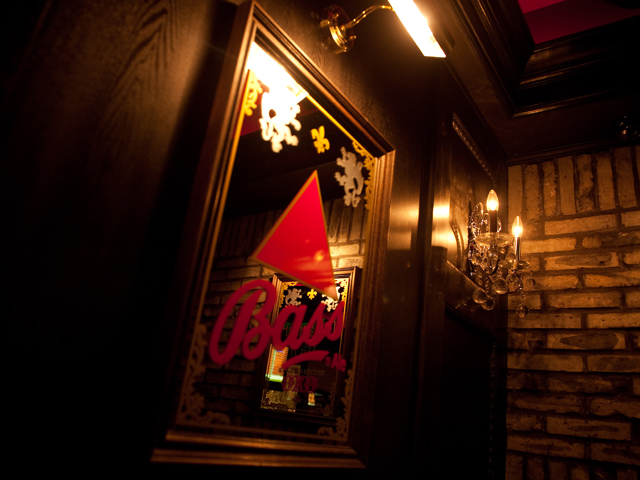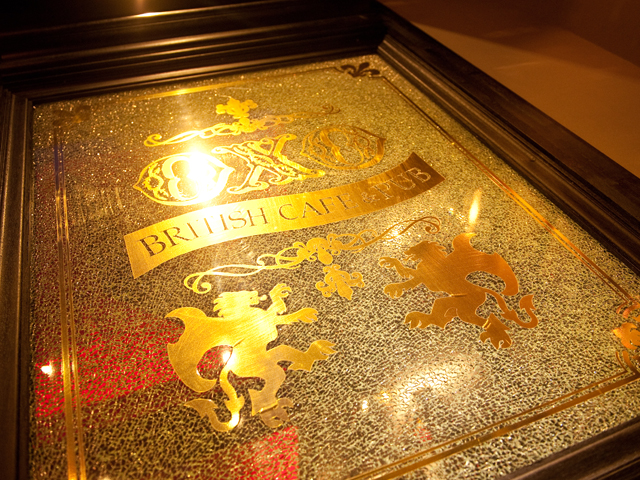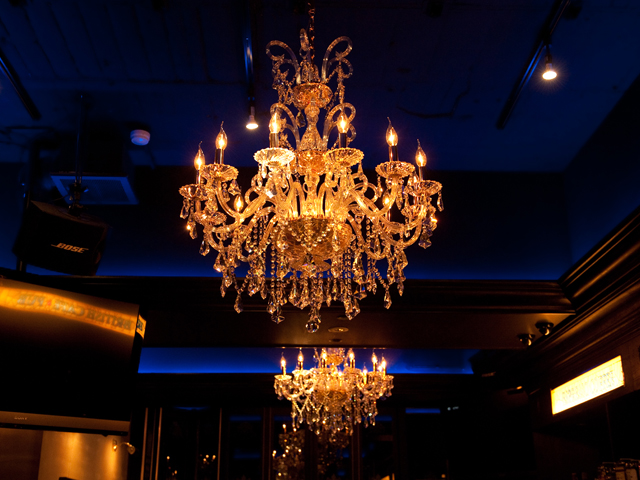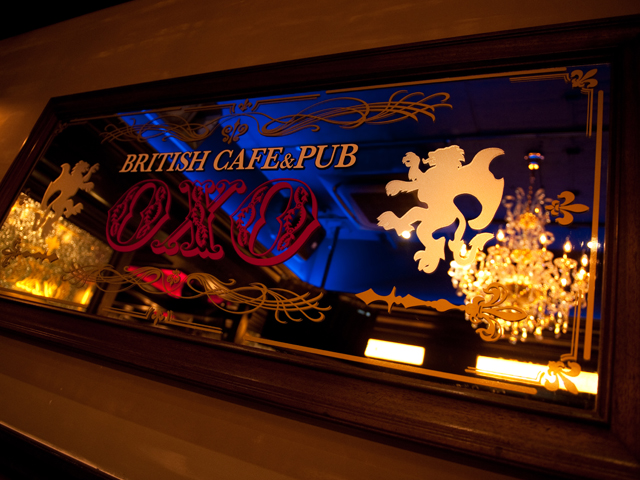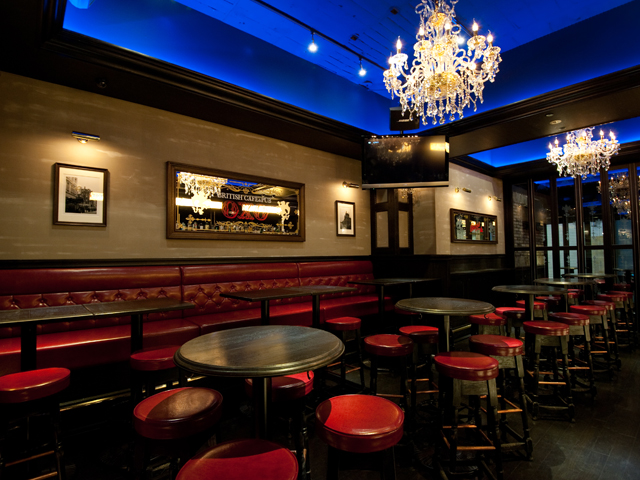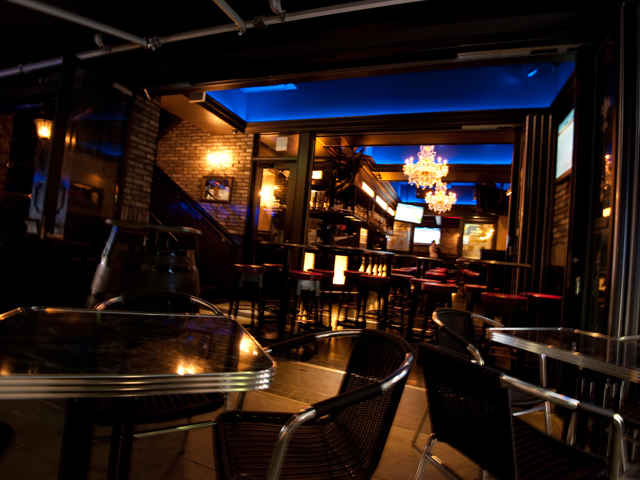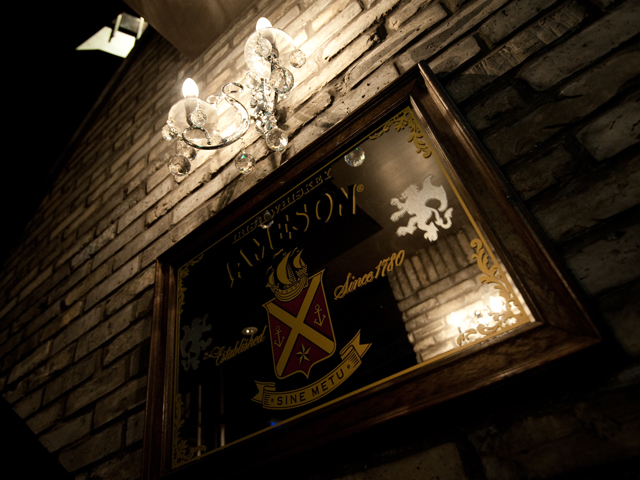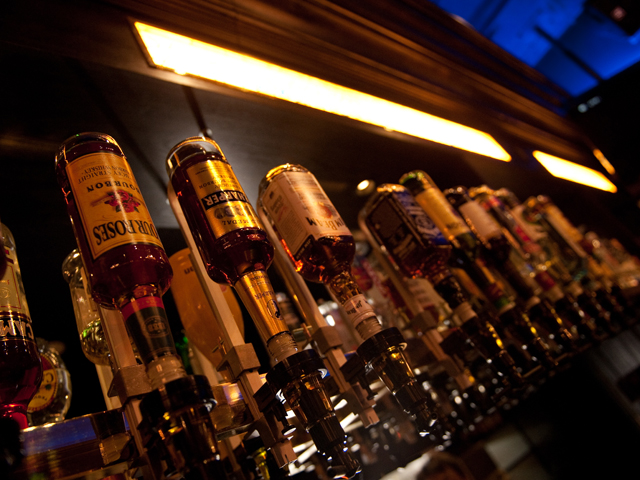 Introduction
近鉄四日市駅前の、四日市最大級のブリティッシュパブ・OXO。
キャッシュオンデリバリーシステムで、本場ロンドンにあるパブの雰囲気が楽しめます。
年齢も職業も人種も性別も異なる人々が自由に集い、それぞれの楽しみ方で過ごす・・・
それが英国式パブスタイルです。

OXO is the Kintetsu Yokkaichi Station area's full-size British pub. There's no table charge anywhere, and with the cash-on-delivery system you can enjoy the authentic London Pub atmosphere without worrying about the cost. Feel free to come in any time for a drink, or just a snack! What's more, you can watch live sports events on the wide-screen monitor - OXO is truly a multi-purpose space. *With it's handy location near Yokkaichi Station, OXO is perfect for parties of all kinds. Feel free to get in touch with us and discuss your needs.
Address
三重県四日市市諏訪栄町4番8号
4-8 Suwa-Sakae-cho Yokkaichi-shi Mie Japan
Open Hour
月~木


(Mon-Thu)

17:00~25:00
金・祝前


(Fri・Before Holiday)

17:00~26:00
土


(Sat)

17:00~26:00
日・祝


(Sun・Holiday)

17:00~24:00
フードのラストオーダーは営業終了40分前、
ドリンクのラストオーダーは営業終了20分前になります。
Our last order is below:
Food are 40 minutes before store close.
Beverages are 20 minutes before store close.

近鉄四日市店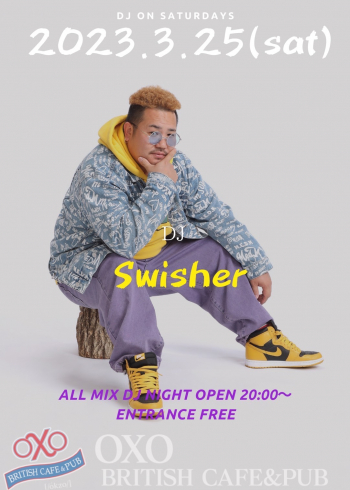 2023/02/26(Sun) 
20時〜
3月25日 OXODJNight!!
3月25日 OXODJNight!! 有名人 swisher登場!! 今回も盛り上げてくれるでしょう!! DJ swisher happy wedding!!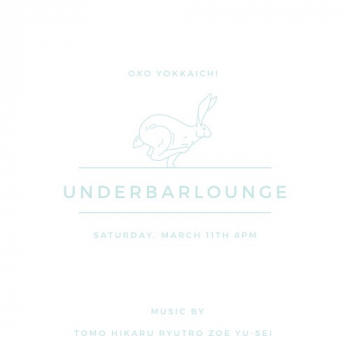 2023/03/11(Sat) 
21時〜
3月11日 OXODJNight!!
3月11日OXODJNight!! アンダーラウンジバーのみんなと盛り上がりましょう! DJ HIKARUに注目!!